To laugh often and much; to win the respect of intelligent people and the affection of children; to earn the appreciation of honest critics and endure the betrayal of false friends; to appreciate beauty; to find the best in others; to leave the world a little better, whether by a healthy child, a garden patch or a redeemed social condition; to know even one life has breathed easier because you have lived. This is the meaning of success.
-Ralph Waldo Emerson
"People are often unreasonable and self-centered. Forgive them anyway.
If you are kind, people may accuse you of ulterior motives. Be kind anyway.
If you are honest, people may cheat you. Be honest anyway.
If you find happiness, people may be jealous. Be happy anyway.
The good you do today may be forgotten tomorrow. Do good anyway.
Give the world the best you have and it may never be enough. Give your best anyway.
For you see, in the end, it is between you and God. It was never between you and them anyway."
— Mother Teresa
"Успех – не ключ к счастью. Счастье – это ключ к успеху. Если вы любите то, что вы делаете, вы будете иметь успех."
– Герман Каин.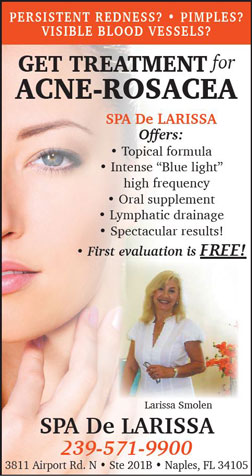 Airport Professional Center 3811 Airport Rd. North Suite 201B (Second Floor) Naples, Florida 34105
(Click for Directions)